Includes a complete selection of the incredible craft-method spirits from Craft Distillers™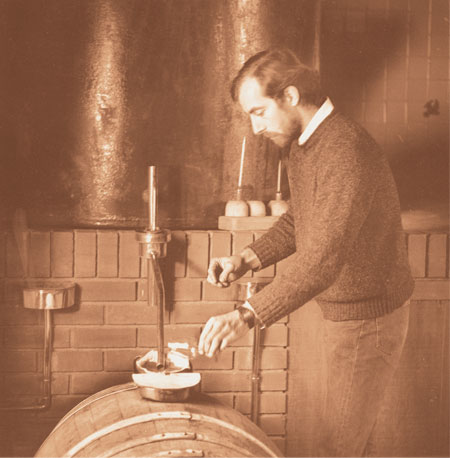 December 2019
-
Hi folks. This time of year people ask, what makes a good Christmas gift? Here's a few suggestions. I try to suggest overlooked stuff that I think is great product: give someone a tasty surprise. Infusion Works. These infused Germain-Robin brandies took Joe three years to develop, and his gifted attention is obvious when you […]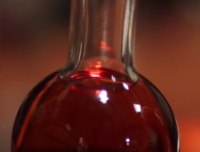 Mezcalero  "Finest collection of mezcals I've ever tasted" K & L Wines
LOW GAP Malt Advocate's Artisan Whiskey of the Year 2012
RUSSELL HENRY GIN "Landmark in gin-making" ★★★★★  Spirits Journal
GERMAIN-ROBIN Twice named Robb Report's "Best Liquor"
MAISON SURRENNE Twice named "Cognac of the Year" by Wine & Spirits
VODKA DSP CA 162 "Fantastic. True to life. Outstanding." Drinkspirits.com
THE EXCEPTIONAL "layered, truly exceptional" Bounty Hunter Rare Wine & Spirits
Authentic hand-distilled spirits from some of the planet's most talented craft-method distillers. These products are real.
The intervention of individual talent and experience in what is otherwise a fairly mechanical process that is what creates authentically great distilled spirits. They great spirits reflect the creative individuality of their distiller: deep experience, quirks and insights, special talents, innovations, and love of one's craft.
Everything on this site is based on rigorous, old-fashioned, hands-on pot- distillation methods. Craft producers are distilling some of the world's finest spirits.
Craft-method spirits are an antidote to all that commoditized large-production stuff you see advertised. This is about authenticity, personal attention, and love of one's work.
1